Introduction of Our Company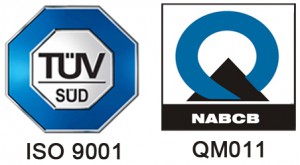 Flexocon Engineers Pvt. Ltd. established in 2001, backed by few qualified Mechanical Engineers having more than 25 years Experience in Mechanical Power Transmission Coupling & Expansion Joints field at various application.
The technical calculations of Flexocon Engineers Pvt. Ltd. designs are based on recognized standards and carried out on our specially developed computer program and displayed on our CAD system.
Our Company Products
Expansion Joints

Non-Metallic Expansion Joints

Metallic Expansion Joints

Rubber Expansion Joints
Coupling

Resilient Coupling

Geared Coupling

Pin Bush & Tyre Coupling
Clientele